My Prudential Ride London
Saturday 15 August 2020 - Sunday 16 August 2020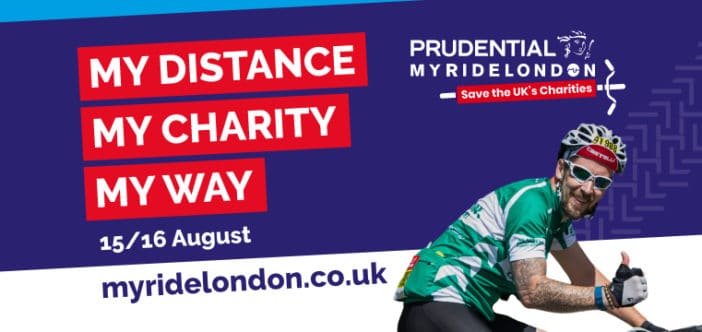 Get on your bike – or scooter, skateboard, trike, balance bike, tandem, penny farthing, unicycle, roller skates – to help save the UK's charities!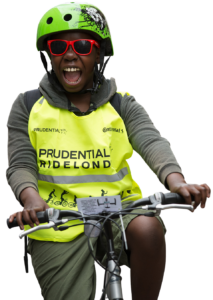 The Covid-19 pandemic has had a devastating impact on charities, with the UK charity sector now predicting an estimated £10 billion funding gap and many charities facing closure, according to a recent study by Pro Bono Economics. This impacts all sectors of society – from children to the elderly – including the vital work in areas such as palliative care, like Pilgrims Hospices who are Still Here; Still Caring for our local community.
One of the many events cancelled is the Prudential Ride London – the world's greatest festival of cycling. Over seven years it has inspired hundreds of thousands of people to take up cycling or cycle more often and has raised more than £77 million for thousands of charities.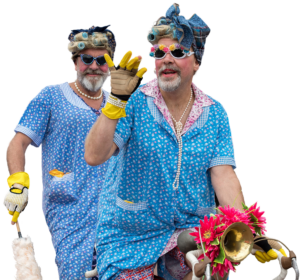 We can't all ride together on the roads of London and Surrey on 15 and 16 August. But we can unite in a new way to help save the UK's charities. My Prudential Ride London is your chance to get on your bike – or scooter, skateboard, trike, tandem – and take part in the world's greatest festival of cycling, wherever you live. It's your ride, your way, for Pilgrims Hospices.
My Prudential RideLondon is free to enter: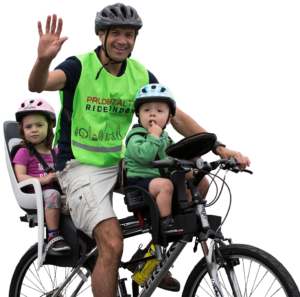 Visit My RideLondon to register and choose your distance. Just before the event weekend of 15 and 16 August, you'll be able to download the My Prudential RideLondon app – from here you can track and log your ride.
You are invited to complete one (or more!) of four challenges over the weekend:
19 miles for riders in search of a challenge
46 miles for riders who want to push the boundaries
100 miles for those who want to go all-out
Or, pick a distance of your choice at My Prudential RideLondon FreeCycle
Riders of all ages and abilities are invited to take part in My Prudential RidLondon FreeCycle, which can be any distance and should suit your skills and the type of wheels you have – whether it's 20 times round the block on your roller skates or a lap of the local park on your scooter.
You can do your part for local hospice care by taking on My Prudential RideLondon for Pilgrims Hospices. This will raise funds to directly support our care of patients and their families. With around 80% of our funding coming from our local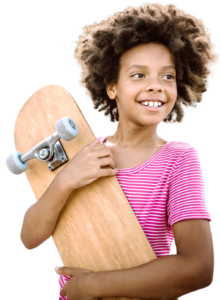 community, every £25 raised would pay for an hour of specialist nursing care for a patient on one of our wards; making them comfortable, alleviating pain and enabling them to live well for the time they have.
Here are just some of the ways your support makes a difference:
£10 could pay for a patient's meals for the day
£25 could pay for an hour of nursing care
£45 could pay for a one-to-one bereavement counselling session for someone struggling to cope with the loss of a loved one.
£90 could pay for all the medicine used at one of our inpatient units over a 24 hour period.
Resources