Alicia runs virtual London Marathon in memory of mum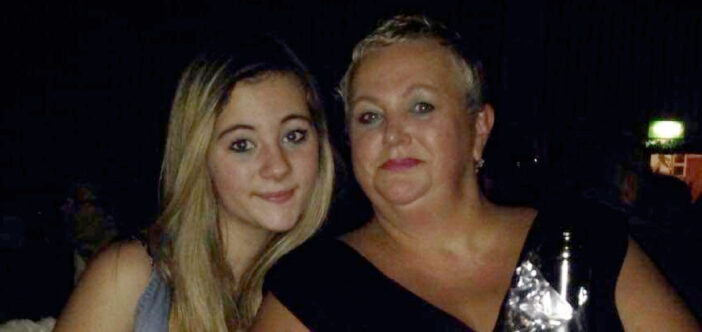 Alicia Cayuela (20) from Herne Bay experienced Pilgrims Hospices' care first-hand when her mother, Alison Jane Cayuela, spent time in the Canterbury hospice in February 2015, aged 48.
---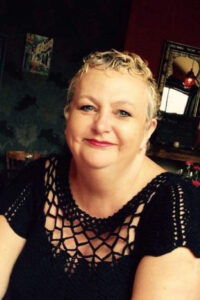 To give back and say thank you, Alicia will run the Virtual Virgin Money London Marathon between Sandwich and Herne Bay on Sunday 3 October 2021. She is raising vital funds for Pilgrims, helping to ensure that other local families can benefit from the charity's compassionate end-of-life care.
Alicia studies Applied Criminology at Canterbury Christ Church University (CCCU) and works at St. Brelades care home in Herne Bay.
She said: "My mother was the most amazing person I will ever have the pleasure of knowing in my lifetime. She lit up any room she entered and made every day a party. She suffered with cancer for quite a long time but she never let that affect her; she made mine, my sister's and my brother's lives amazing in every moment. She tried to make as many happy memories with us as she could before passing, and they are the best memories I have. I miss her every second of every day.
"Pilgrims made the hardest months of my life the best they could have been under the circumstances. The staff truly cared for my mother and did all they could to make her feel comfortable. They always ensured that me and my family had everything we needed and were there when I needed somewhere to cry.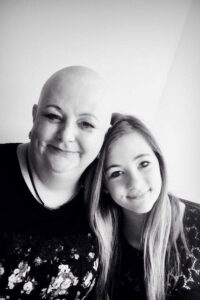 "To me, Pilgrims is a helping hand when people are going through the hardest of times. The hospice was my second home for many months, and for that I will be forever grateful."
Alicia has already surpassed her £300 fundraising target, with her total currently sitting at more than £400. She is looking forward to taking on her virtual marathon for Pilgrims, working hard to raise as much money as possible so that other families can benefit from local hospice services.
She added: "I want to support Pilgrims because it offers vital end-of-life care. Pilgrims support people through one of the hardest experiences someone can face, and yet the staff are still able to make them smile through the toughest times. The care provided to family and friends is also incredible.
"Pilgrims helped me cope with the death of my best friend. I wish for the same to be offered to those in similar situations in the future, so I'm fundraising to help make this possible."
You can keep up to date with the Alicia's fundraising journey on her Virgin Money Giving fundraising page.
Inspired to follow in Alicia's footsteps and run the London Marathon for Pilgrims? Charity places for 2022 are available; apply here.
---
Each year Pilgrims Hospices give care and comfort to over 2,500 people in east Kent who are coming to terms with an illness that sadly cannot be cured. The charity support patients to live life as well as possible until the very end, free from pain and distress.