Schools art competition: What makes you unique?
Monday 4 November 2019 - Sunday 17 May 2020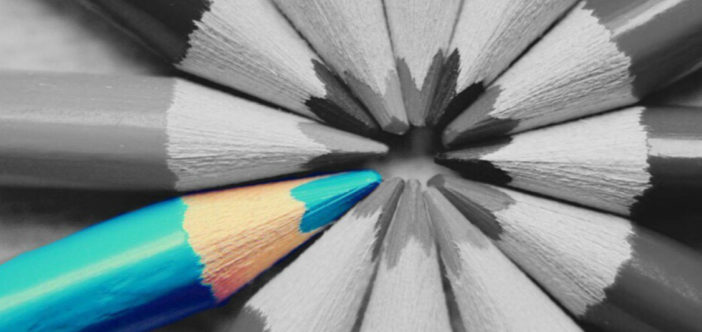 Pilgrims Hospices is running an art competition for primary and secondary schools in east Kent that asks 'What makes you unique?' as part of Dying Matters Awareness Week 2020.
---
Competition information
The competition is open to budding artists from Year 3 – Year 13, with prizes for three age groups:
Years 3-6
Years 7-11
Years 12-13
All shortlisted entries will be exhibited in The Beaney, Canterbury.
Download a competition entry form
Key dates
Schools must confirm their participation by Thursday 12 December 2019.
The closing date for competition entries is Wednesday 12 February 2020.
The exhibition will run for eight weeks:
Saturday 21 March 2020 – Sunday 17 May 2020
The final week of the exhibition is during Dying Matters Awareness Week.
Find out more
Call the Education team on 01227 812 616 or email education@pilgrimshospices.org.
---
Thank you so much for your support
We host community events throughout the year for the general public, aiming to open up the conversation about death and dying; with film screenings, poetry readings, Death Cafes and much more, there's something for everyone.
Check out our latest upcoming events
If you or someone you love has been diagnosed with a life limiting illness, find out about the full range of services Pilgrims can offer.