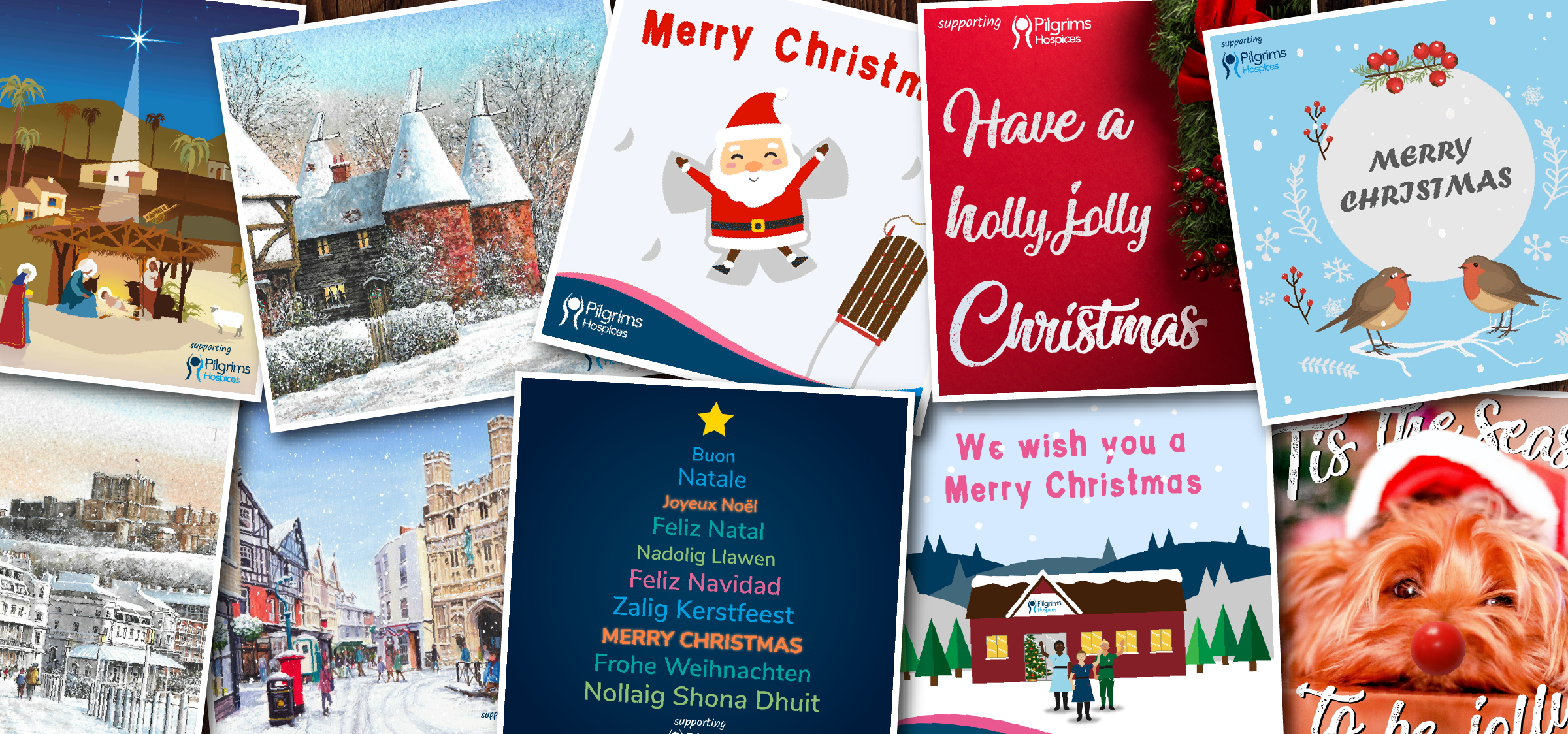 It's the most wonderful time of the year
Spread the ho, ho, holiday cheer with Pilgrims Hospices range of Christmas e-cards.
Sending out dozens of Christmas cards can seem like a daunting task, especially when your list keeps growing and growing with every year.
Did you know? The average amount spent on each greeting card in the UK is £1.44 plus the cost of postage!
Our fantastic range of festive designs is a great alternative to whiz through your list of recipients in a jiffy, leaving you to put your feet up in front of the fire without worrying about missing the last Christmas post date.
View the full range of Christmas e-card designs
We've partnered with experts DontSendMeACard.com to deliver your e-cards. When you click the button above, you'll be taken to their site to complete your order.
Donate the cost of cards and stamps!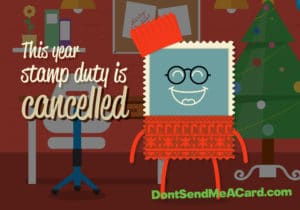 Our e-cards couldn't be simpler to send. Just pick your favourite design, add your message, donate, and send. Easy!
And when you choose a Pilgrims Hospices e-card, you're not only brightening someone's Christmas but also supporting the care of families across east Kent who are facing this Christmas with an incurable illness.
With your donation, we can be there to make patients comfortable, aid mobility and independence, and enable them to make lasting memories with their loved ones this year.
When you pick a Pilgrims Hospices Christmas e-card you can:
choose from an array of designs (both static and animated)
add a personalised message for each recipient
schedule your cards to send on a particular date
see which of your recipients has received and opened your e-card
support a more sustainable alternative to sending paper cards
feel good in the knowledge that your donation is helping families across east Kent
So why not spread some festive cheer and do good at the same time?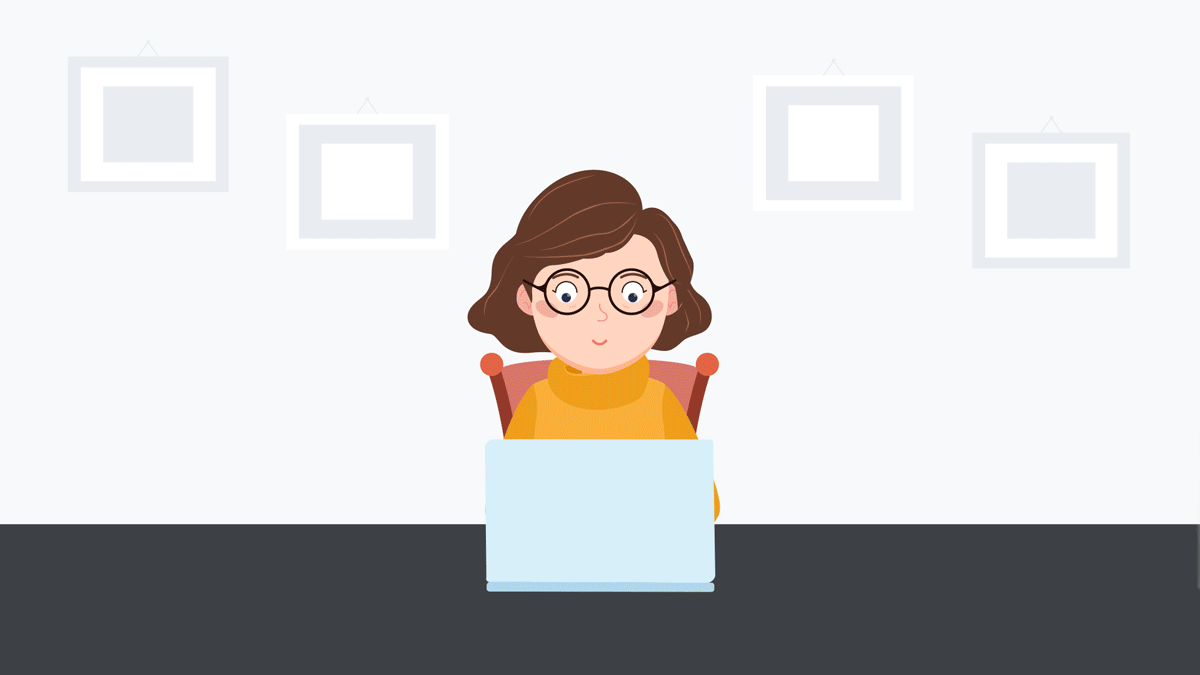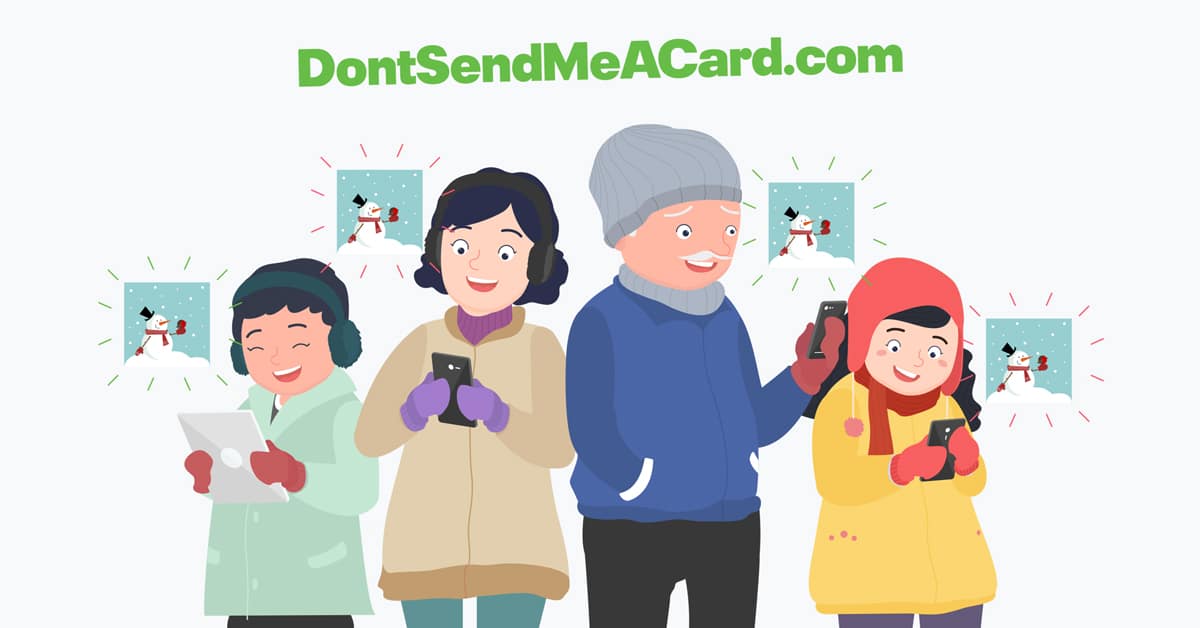 Individual and corporate e-card packages
Individual supporters
By donating as an individual, you'll be able to send your chosen Christmas e-card up to 100 times!
Not only that, but you can Gift Aid your donation to increase its value by a further 25% through the Government Gift Aid Scheme.
Corporate supporters
As a valued corporate supporter, your donation enables you to send your e-card to more than 100 recipients, depending on your donation.
You can add your company's name so that colleagues and clients know you have supported Pilgrims Hospices.
You can send your e-cards immediately or schedule them for a specific date, and set personalised messages for different people within your list.
Never miss the Christmas post again with Pilgrims Hospices convenient, sustainable new range of Christmas e-cards!
By donating to Pilgrims Hospices, you'll truly be making a difference to the lives of our patients. Here's how:
£12 could pay for a patient's Christmas dinner
£20 could pay for a physiotherapy session to help patients stay active and enjoy festive games with their family on Christmas day
£30 could pay for our Community Team to hold a video consultation with a patient who is choosing to spend Christmas with their loved ones
£45 could help Pilgrims Hospices offer a one-to-one counselling session by phone or video call for someone struggling with their first Christmas alone
£100 could allow our community nurses to continue making home visits, ensuring that patients can spend Christmas at home with family and friends
A sustainable way to spread Christmas cheer
The UK has the most successful greeting card industry in the world. £1.7 billion are spent on greeting cards annually, in addition to the cost of postage. This equates to 2 billion cards a year - that's a lot of paper!
It is estimated that 1 billion Christmas cards are dumped or burnt each year instead of being recycled, creating a lot of extra landfill paper that can take between 5-15 years to breakdown and releasing greenhouse gases as it degrades.
By sending e-cards this Christmas, you'll be sharing the joy of Christmas in an environmentally sustainable way and helping to protect our planet for future generations.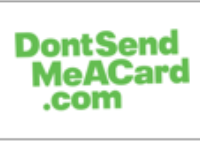 We've partnered with experts Don't Send Me a Card to deliver your e-cards. When you click the button above, you'll be taken to their site to complete your order.