During February, solicitor firms across east Kent kindly donate their time and expertise to write Wills completely free of charge, in return for a donation to Pilgrims.
The solicitor firms below are taking part in our February Make a Will Month 2020. Appointments are now being taken, please give our Gifts in Wills team a call on 01227 782 062 to arrange.
Suggested donations are £150 for a straightforward single Will or £250 for an uncomplicated mirror Will and you are welcome to donate more.
Please agree a fee with your solicitor for a more complex Will.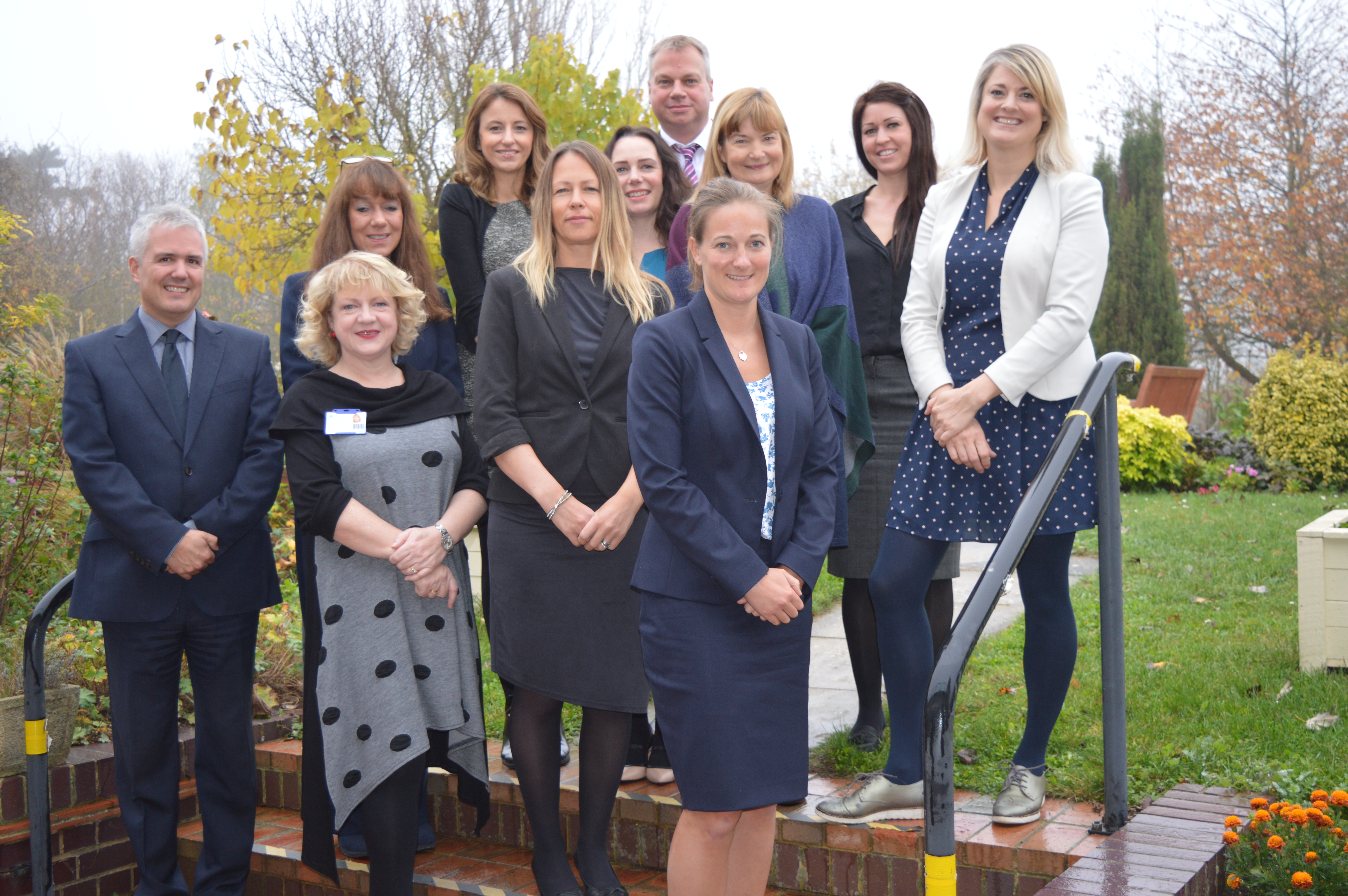 Your legacy everlasting
There is no obligation to include Pilgrims Hospices in your Will, although if you choose to do so you will be doing something inspirational. It will cost you nothing now but will help to secure the future of our services for 1 in 4 of our patients.
Thank you to participating solicitor firms