12th March 2021
Local Lottery celebrates 25 years of supporting end of life care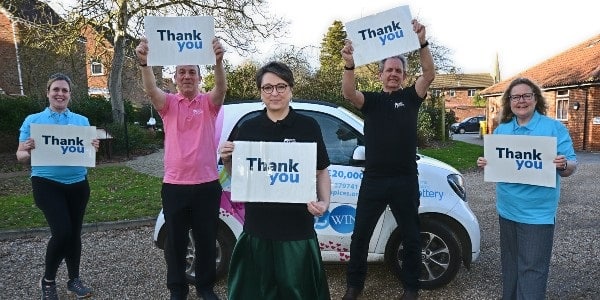 Pilgrims Hospices Lottery has been delighting players with winning cheques and raising vital funds for its services across east Kent for 25 years.  The much loved and respected local charity lottery set up in 1996 celebrates its silver anniversary and sends thanks to everyone who has taken part in their weekly draw during the years.
The support of the community means everything to the hospices and the people who we care for.

Shiralee, Pilgrims Hospices Lottery Manager
With more than 20,000 members playing, millions of pounds have been raised over the past 25 years to support patients, families, loved ones and friends on the hospices wards and within the community.
Shiralee Riddell, Pilgrims Hospices Lottery Manager said: "The support of the community means everything to the hospices and the people who we care for. Your lucky lottery numbers raise over a million pounds each year to support care and services.
"Around three quarters of the funding required to run the three hospice sites in Ashford, Canterbury, Thanet and care within the community comes from the generous local community, we could not continue without you. Thank you."
Pilgrims Hospices Lottery is still only £1 per week per entry, did you know you could win up to £20,000 with our rollover? There are also 106 guaranteed cash prizes won every week.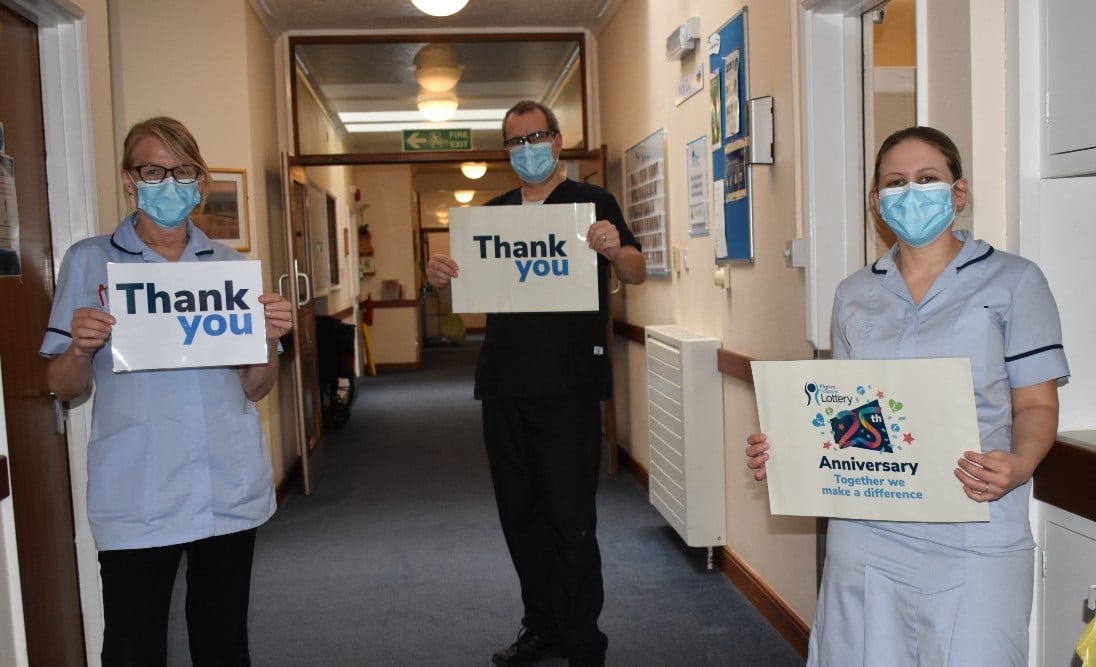 "We would love you to be a part of our 25th anniversary so please do join today and help us with our celebrations. Thank you again for your kind support for the work of Pilgrims Hospices. Together we really do make a difference." Shiralee added.
Already a Lottery member? Please send in a "selfie to celebrate" we would love to get as many of our members, staff and volunteers together for a virtual party to mark this fantastic milestone.  Perhaps let us know why you joined too!
Please call the Pilgrims Lottery team on 01227 379741, go online pilgrimshospices.org/lottery, or email shiralee.riddell@pilgrimshospices.org
---
Pilgrims Hospices cares for more than 2,500 local people each year, free of charge, during the most challenging time in their lives. They offer care and support in people's own homes, in the community and in their inpatient units as well as running a 24-hour advice line.