25th November 2021
Trees of Love: Ayo's story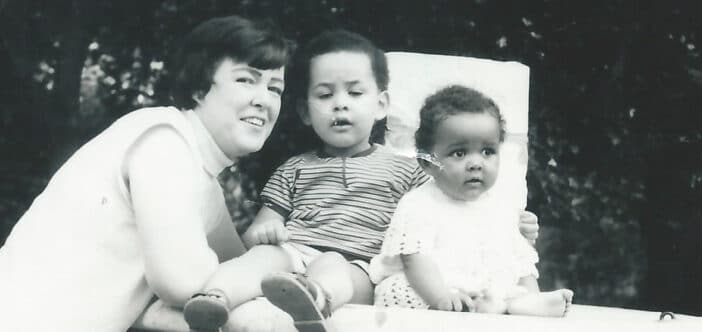 Ayo Adebiyi supports Trees of Love in memory of her mother, Patricia.
Here, she remembers her first experience of Trees of Love and shares why she's looking forward to dedicating a dove again this year.
---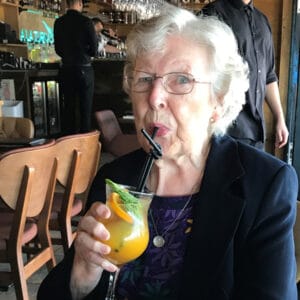 My mother, Patricia McGettigan Adebiyi, was a loving, bright and modest person. She never appreciated how amazing she was, and our family miss her so much.
In 2019, following a late cancer diagnosis, my mum spent her last five days in the Thanet hospice. After five weeks in hospital she was moved there so she could be more comfortable. I was able to stay with her for the whole five days, which I am so grateful for.
I first learned about the Trees of Love remembrance on the first day my mother spent in the hospice at Thanet. I remember looking out into the gardens, through the window of my mother's room, and seeing all the people gathered for the service. I was incredibly moved by it, and it was an atmosphere I remembered when my invite came through the following year.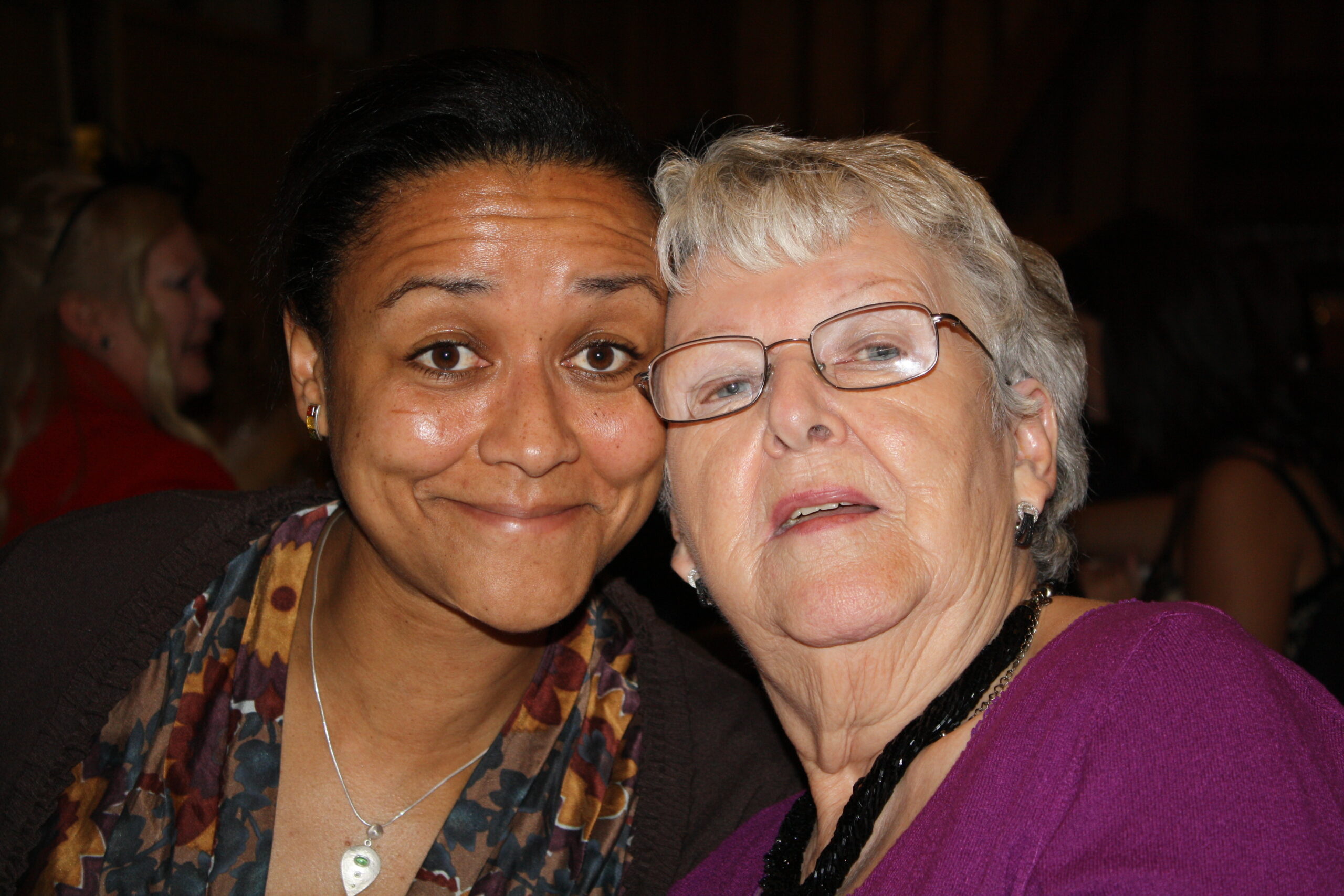 Trees of Love was very different in 2020, with a remembrance film to watch, and my mother's dove sent home to me. I am so grateful that I was still able to celebrate my mother's life, by hanging her dove on my tree at home, and sending in some photos to be part of the film, which I enjoyed very much.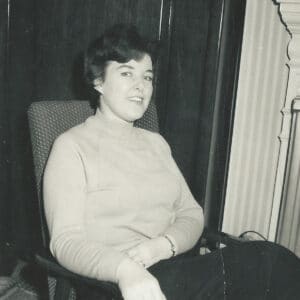 I will be dedicating a dove to my mother again this year, and getting my first chance to return to the last place I was with my mum, and be part of the service I found so touching. My experience of the hospice when my mum stayed there was so good, and our family is very grateful for the care and support we had, so it will be really special to go back.
---
Trees of Love events will take place at our hospices in Ashford, Canterbury and Thanet at between 4-6pm on Saturday 4 December 2021.
There will be no live service at our hospices this year. There will be a filmed service released on the Pilgrims Hospices YouTube channel at midday on Saturday 4 December, for you to enjoy before dropping in to find your dove.
We also offer indoor services with seating across our east Kent community:
Firmager, St Nicholas Church, New Romney, 3pm on Saturday 4 December 2021
All Souls Church, Cheriton, Folkestone, 5pm on Sunday 5 December 2021
St Peter and St Paul Church, River, Dover, 4pm on Sunday 12 December 2021
Barham Crematorium, Barham, 4.30pm on Tuesday 14 December 2021
Charing Crematorium, Charing, 4.30pm on Wednesday 15 December 2021
To dedicate a dove in memory of a loved one please visit pilgrimshospices.org/treesoflove or contact our Supporter Relations team:
You can also post a message and a photo in memory of your loved one on our online Trees of Love memory wall.
---
If you or someone you know is coping with a life limiting illness and you think you may benefit from Pilgrims free services, talk to your GP or Healthcare Professional about your options or click here to read about our Wellbeing Programme.