13th November 2023
Win cash prizes and make a difference with Pilgrims Hospices' Fun Festive Superdraw 2023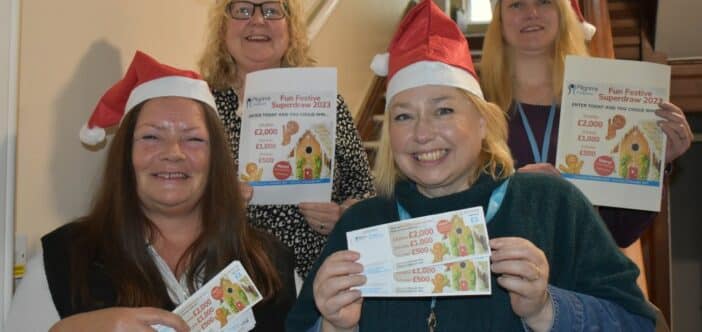 By participating in Pilgrims Hospices' Fun Festive Superdraw 2023, you have the chance to win exciting cash prizes, in time for some extra Christmas treats, while contributing to vital hospice care in east Kent.
Did you know? All proceeds from the Superdraw directly support our patients, enabling them to manage symptoms, such as pain, and access a wide range of services and facilities. It empowers them to spend quality time with their loved ones, live as normally as possible for as long as they can, and create cherished memories in their own way.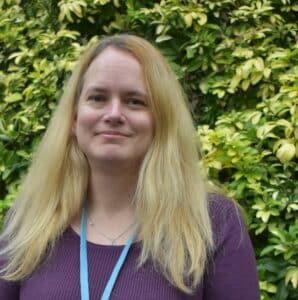 Every £1 ticket purchased not only helps patients in our care on the hospice wards and in their homes, but also supports innovative and vital research to help ensure we are providing the best care that we can. Led by Dr. Andrew Thorns and supported by Charlotte Brigden, Pilgrims Research Facilitator, this research strives for a greater understanding of the best end-of-life care and treatments and how to treat patients more effectively. Charlotte expressed her gratitude to Superdraw players for their invaluable contributions to care and resources, all while having a chance to win some lovely Christmas cash prizes!
Recently, the hospice provided valuable research into a treatment for managing symptoms of fatigue and also research on care provided in the home out of hours. Such important work is only possible with the continued support of Pilgrims Lottery players and supporters who purchase the special Fun Festive Superdraw tickets.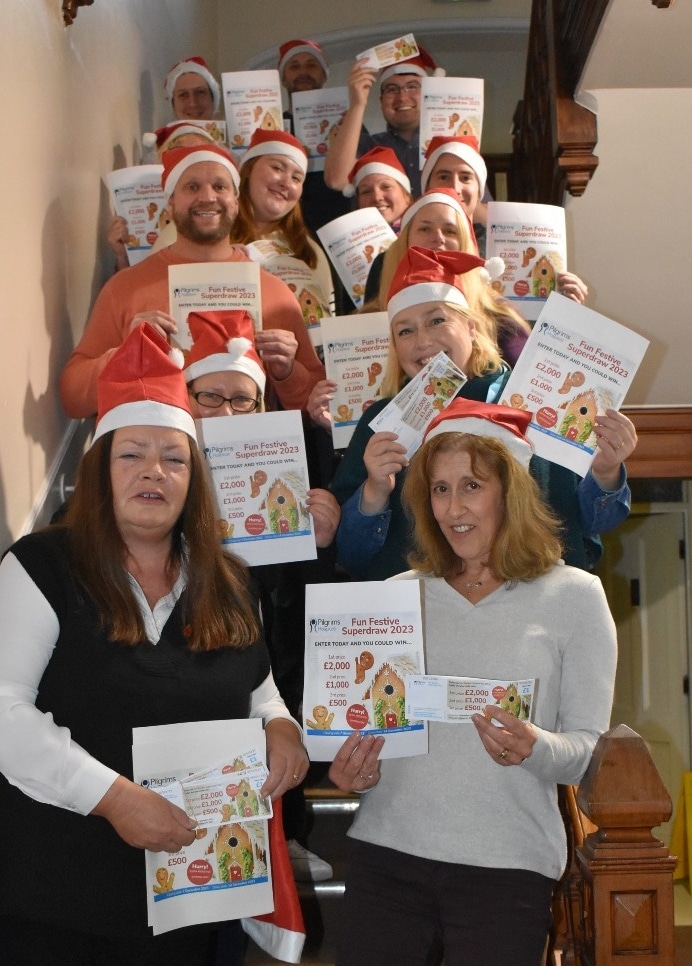 Participating in the Superdraw offers the opportunity to win incredible prizes, including: First Prize: £2,000; Second Prize: £1,000; and Third Prize: £500. You can purchase tickets at the hospices' receptions or call the Pilgrims Lottery ticket hotline at 01227 379741.
Pilgrims Hospices in East Kent extends its heartfelt gratitude for your generous support. Your contributions make a significant difference in the lives of those who rely on our care.
For more information on Pilgrims Hospices services, visit www.pilgrimshospices.org.
Contact Information: Pilgrims Hospices Lottery and Superdraw tickets 01227 379741 Email: lottery@pilgrimshospices.org website: Pilgrims Hospices Lottery
Please take part in the Fun Festive Superdraw 2023; you will be making a difference in the lives of those in need. while also having the chance to win exciting prizes!
Pilgrims Hospices in East Kent is dedicated to enhancing its services to better serve the local community. Our vision is to provide comprehensive support for individuals with terminal illnesses and their families, helping them live well in mind and body until their very last moments. By purchasing tickets for the Fun Festive Superdraw 2023, you are joining all those dedicated to ensuring that Pilgrims Hospices can provide expert care and guidance every step of the way. Your support is crucial to making this vision a reality.
---
Each year, Pilgrims support thousands of local people coping with a life-limiting illness and their families. The charity offers a range of services, from end-of-life care given on its wards to its Wellbeing Programme, which supports people after they are diagnosed to live well and stay independent.