28th July 2023
Could you be a bereavement support volunteer?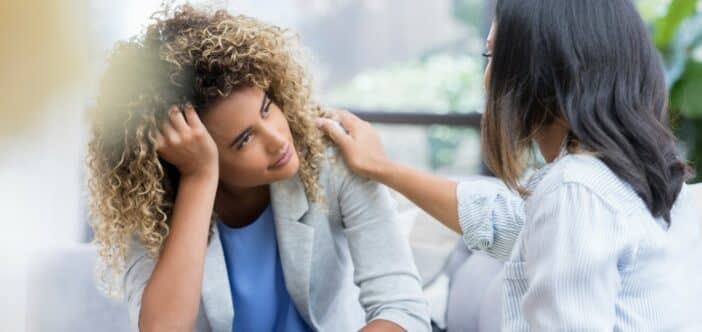 Pilgrims Stepping Stones Bereavement Support services started in 2019 to offer support to bereaved adults in east Kent.
The aim of these services are to help people following the death of a loved one, understand the feelings they have are normal and that being able to share their stories with others in a similar situation can be therapeutic. It also provides an opportunity to gain awareness of other services that might prove helpful, all in welcoming environments. New friendships are often created in such groups and a sense of belonging can overcome natural feelings of isolation.
The Stepping Stones services currently consist of the following:
Monthly Bereavement Support Groups held at each of our three Hospice sites:
Ashford – The first Friday of every month 5:00pm – 6:30pm
Canterbury – The first Saturday of every month 3:00pm – 4:30pm
Thanet – The last Friday of every month 4:00pm – 5:30pm
Weekly Bereavement Support Groups Walking Groups in tranquil settings take place:
Ashford  – Tuesday morning 10:30am – 12:00pm
Canterbury – Tuesday afternoons 2:00pm – 3:30pm
Thanet – Thursday mornings 10:30am – 12:00pm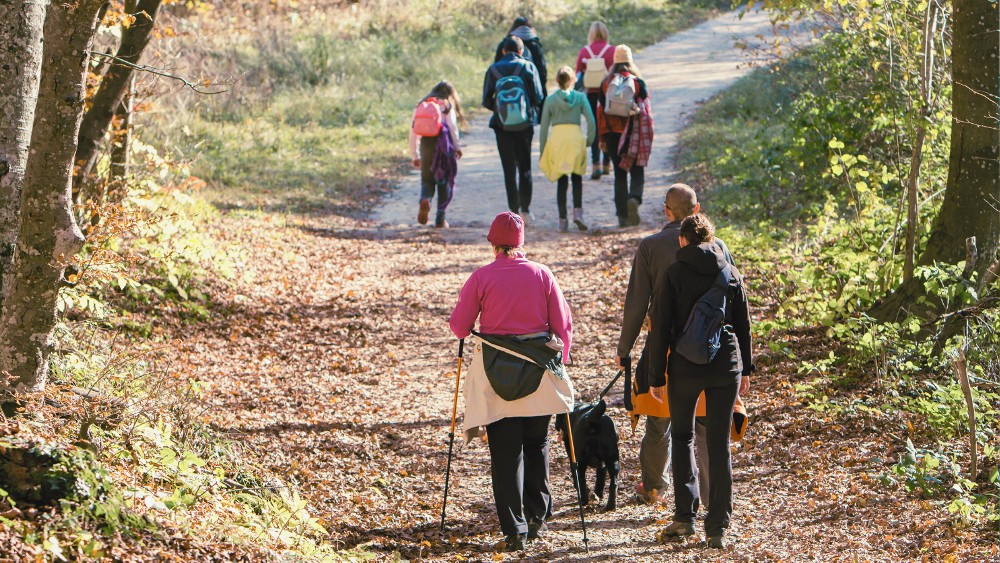 These important services are facilitated by trained volunteers and supported by the team at Pilgrims.
Stepping Stones volunteers come to us from a variety of backgrounds to use their existing skills and develop new ones, following the training we provide.
If you would like to find out more about these volunteer roles, and how you could become involved in these worthwhile services, please get in touch with our Bereavement Services Coordinator via email Steppingstones@pilgrimshospices.org
Enquiries and expressions of interested by 31st August 2023
Click here for details on Stepping Stones volunteer roles along with other volunteer roles for Pilgrims Hospices.
We very much look forward to hearing from you in the near future.
---
Grief is a very natural, normal and necessary reaction to a bereavement  Grief is not a single event. It is a process which takes time to work through, during which we find out how to adapt to our loss. There is no right way or wrong way to grieve.  Our feelings of grief are as personal and individual as any other feelings.