15th August 2023
Media Madness this August for Pilgrims charity shop in Ashford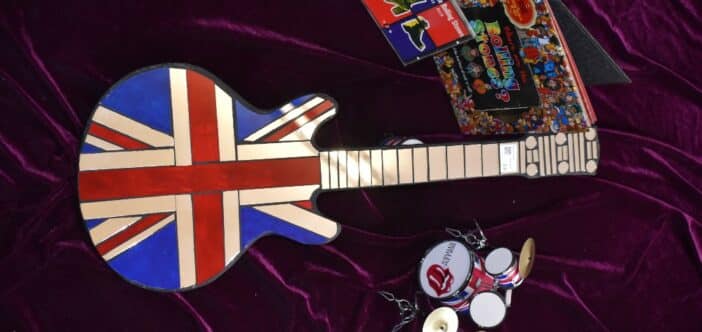 The Media Madness event takes place at Pilgrims Hospices Shop in Ashford, from August 24th to 26th, 2023.  The 'all things media' event, will cater for media enthusiasts, collectors, and those who love to seek out a pre-loved treasure, or just to make an impulse purchase.
With a wide range of media-related items, the event will showcase, vinyl records, CD's, toys and collectables, including Star Wars figures, books by actors, celebrities and bands, TV annuals, memorabilia, musical instruments, puzzles, games and anything and everything in between.  The long-established, charity shop, in Castle Street, (located near the WWI tank just off the High Street), will be covering everything from movie stars to pop stars and far beyond!
Sandra Wonnacott, Pilgrims Shop Manager said: "We really hope our media event will cater for a wide variety of interests, there are some really unusual items and great bargains for everyone to browse.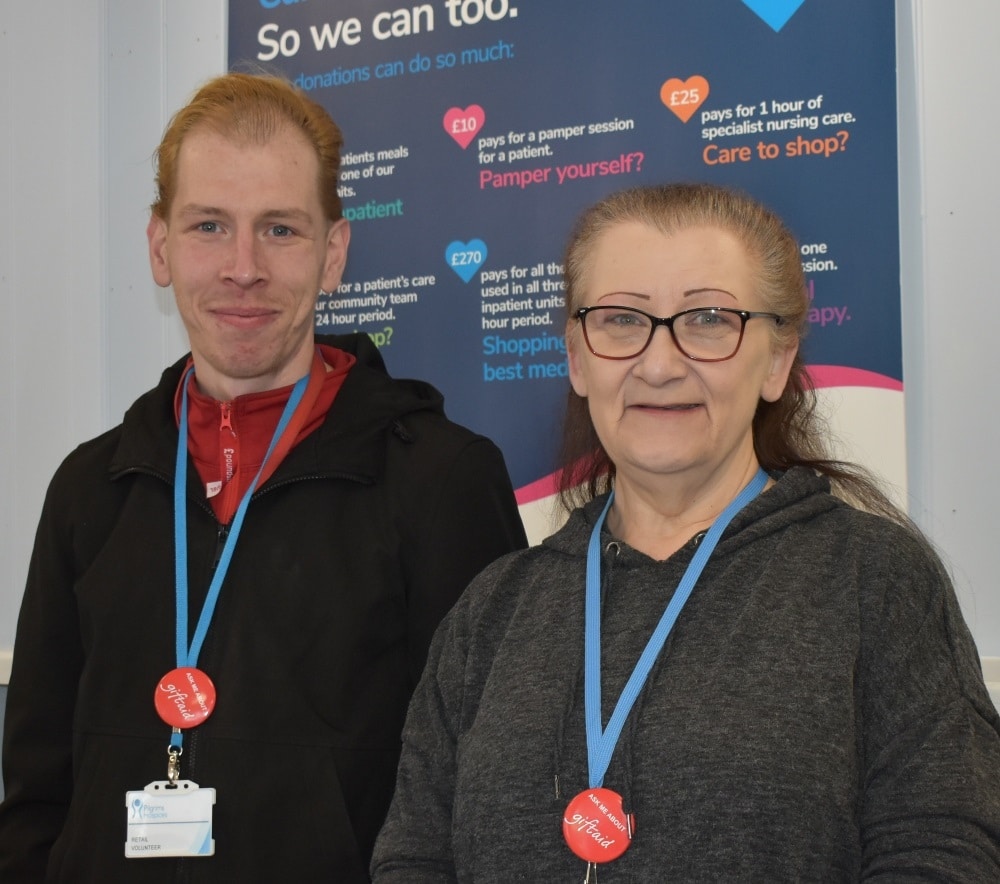 "We are ready to welcome our regular customers who know there are some wonderful bargains on our shelves, along with new visitors to the shop.  We hope the Media Madness event will bring more visitors to the Ashford shop, which in turn, will raise even more important funds for essential hospice services."
If you're interested in media-related items, pop culture, and supporting a good cause, this event will be a fantastic opportunity to indulge your interests, while making a positive impact on the lives of those in need. Enjoy the event and the chance to connect with fellow media enthusiasts while supporting your local Pilgrims Hospices charity. Be sure to mark your calendar for August 24-26!
We are ready to welcome everyone to our exciting event!

Sandra    –    Pilgrims
It will be a great opportunity to explore a diverse collection of media-related items, while contributing to a meaningful cause.
Sandra added: "Young or old, there are so many bargains to be had.  Whether it's a piece of artwork for your wall, a cuddly Disney toy, Harry Potter merchandise, or a CD to extend your collection.  We will do our best to help you find it in our little shop bursting with goodies."
Supporting a charitable cause while enjoying a fun and unique shopping experience is a great way to bring the community together.
Pilgrims Hospices has 31 shops across east Kent, click here to find shop locations.
---
Care is provided from three hospice sites in Ashford, Canterbury and Thanet as well as in patients' own homes.  To offer these services to patients and their families the charity must raise £11 million each year from the generous local community.